On Sale
View all
On sale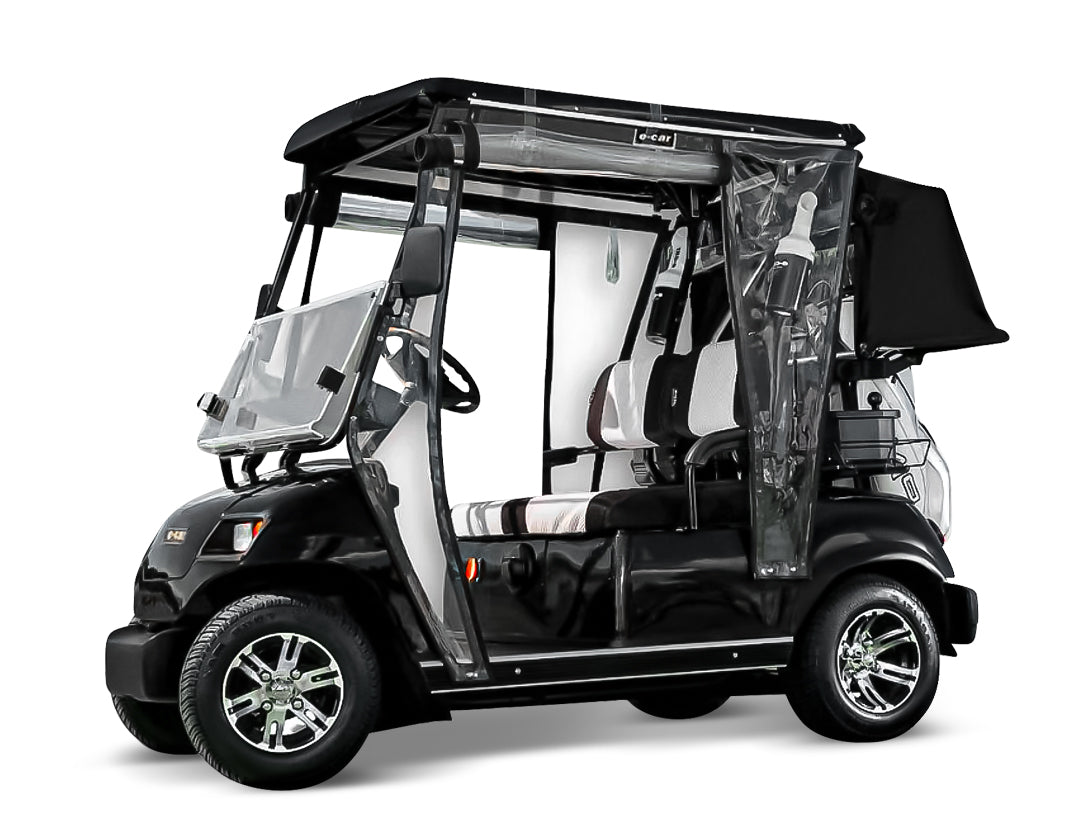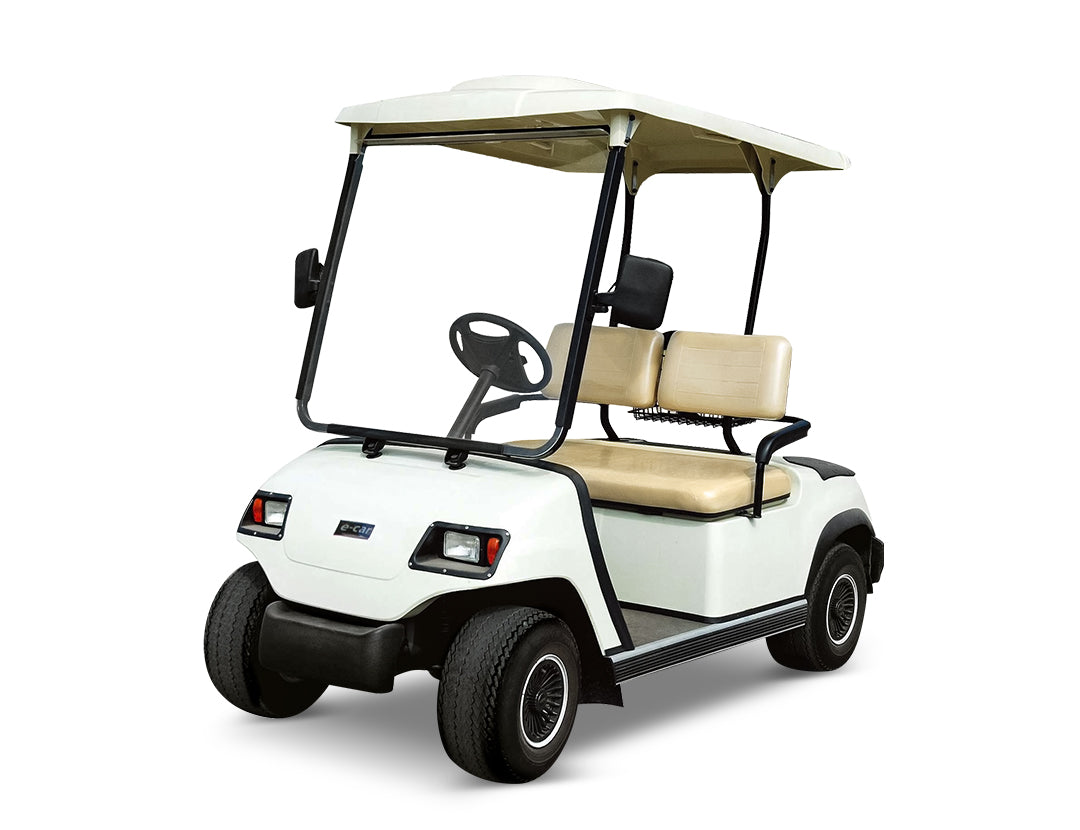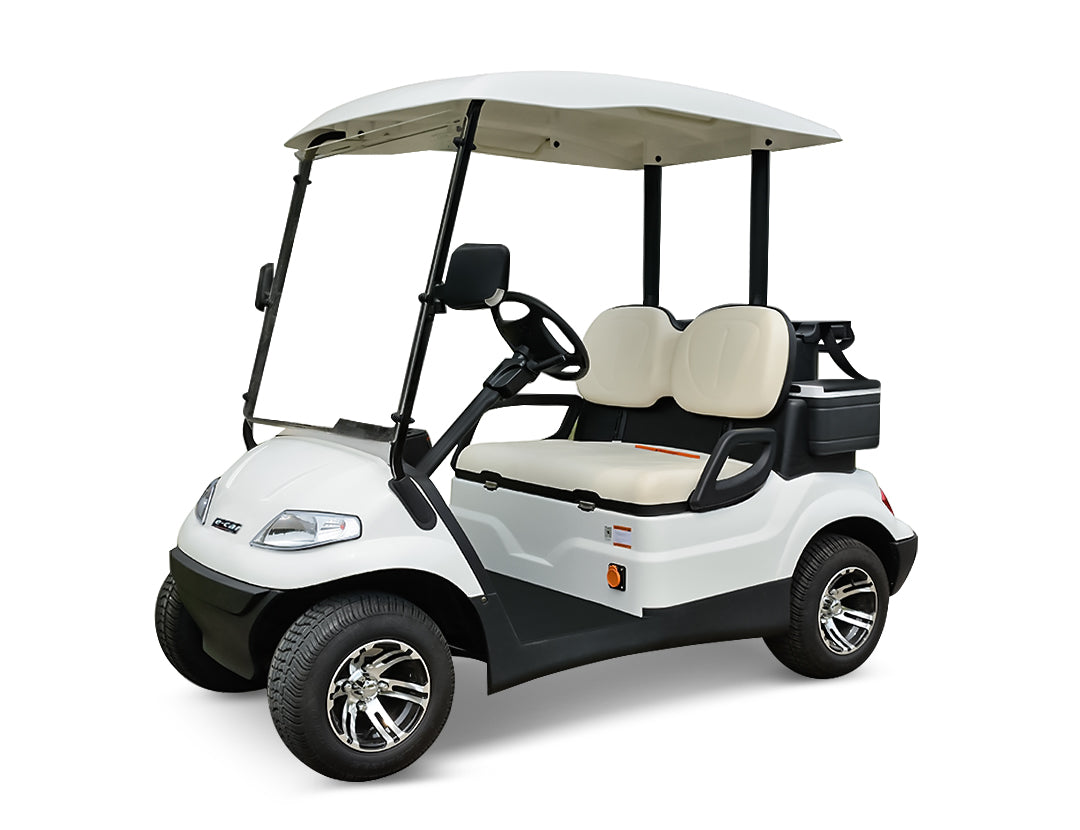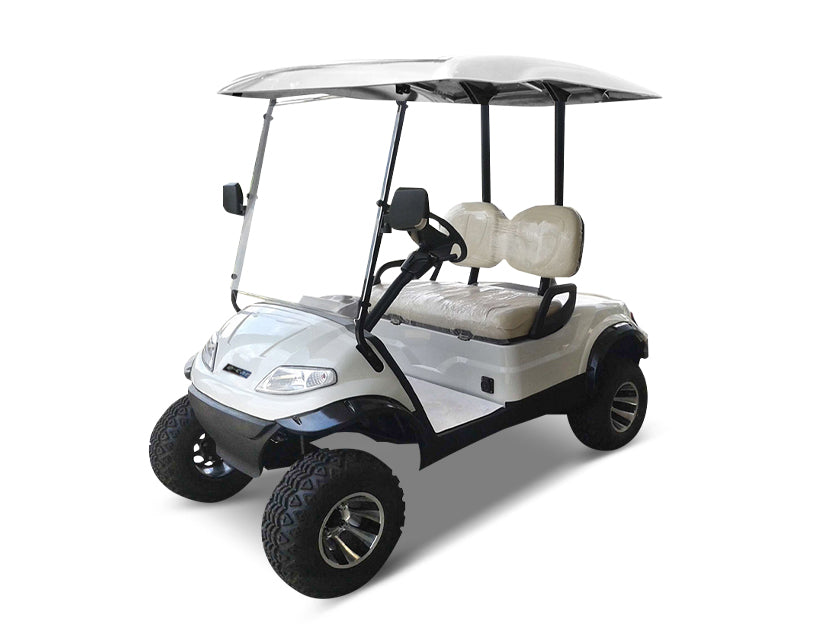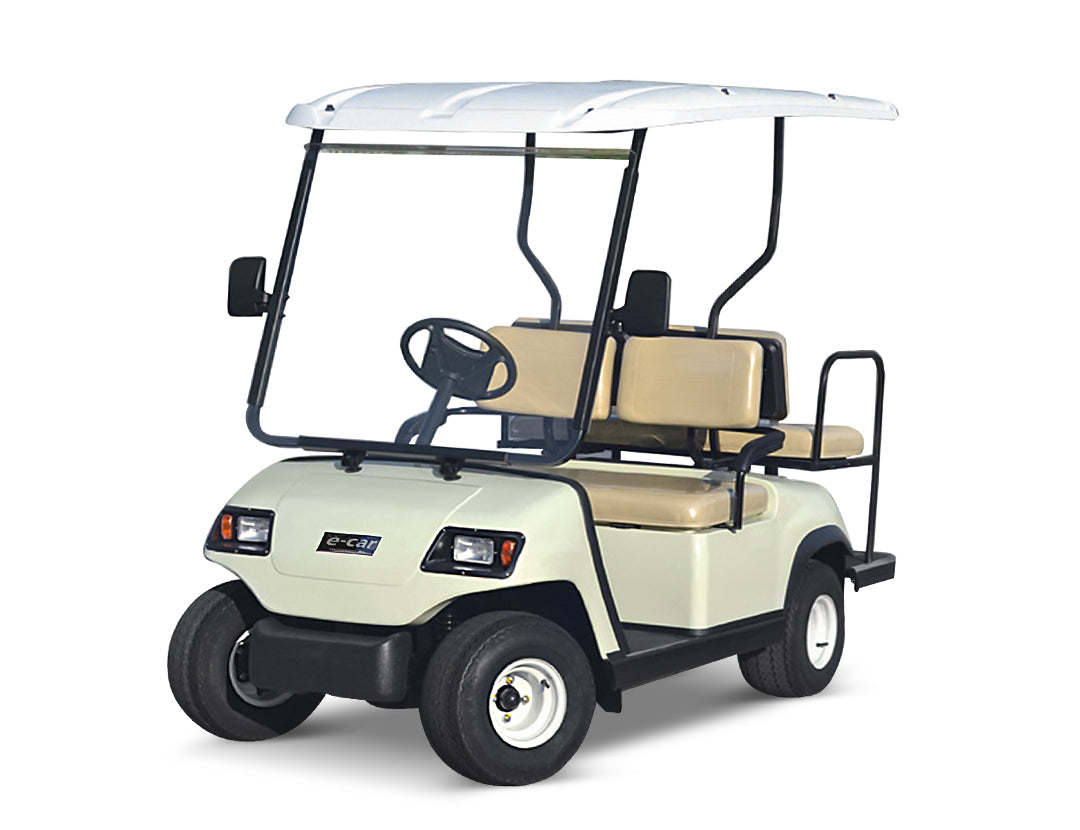 ECAR Controller
Our carts now feature this premium component
2 Years Warranty
On Electrical/Mechanical Components and Batteries
Power Up with Lithium Battery
10x Longer
than traditional lead-acid batteries
Upgrade your batteries to experience ecar's ultimate performance.
Shop Now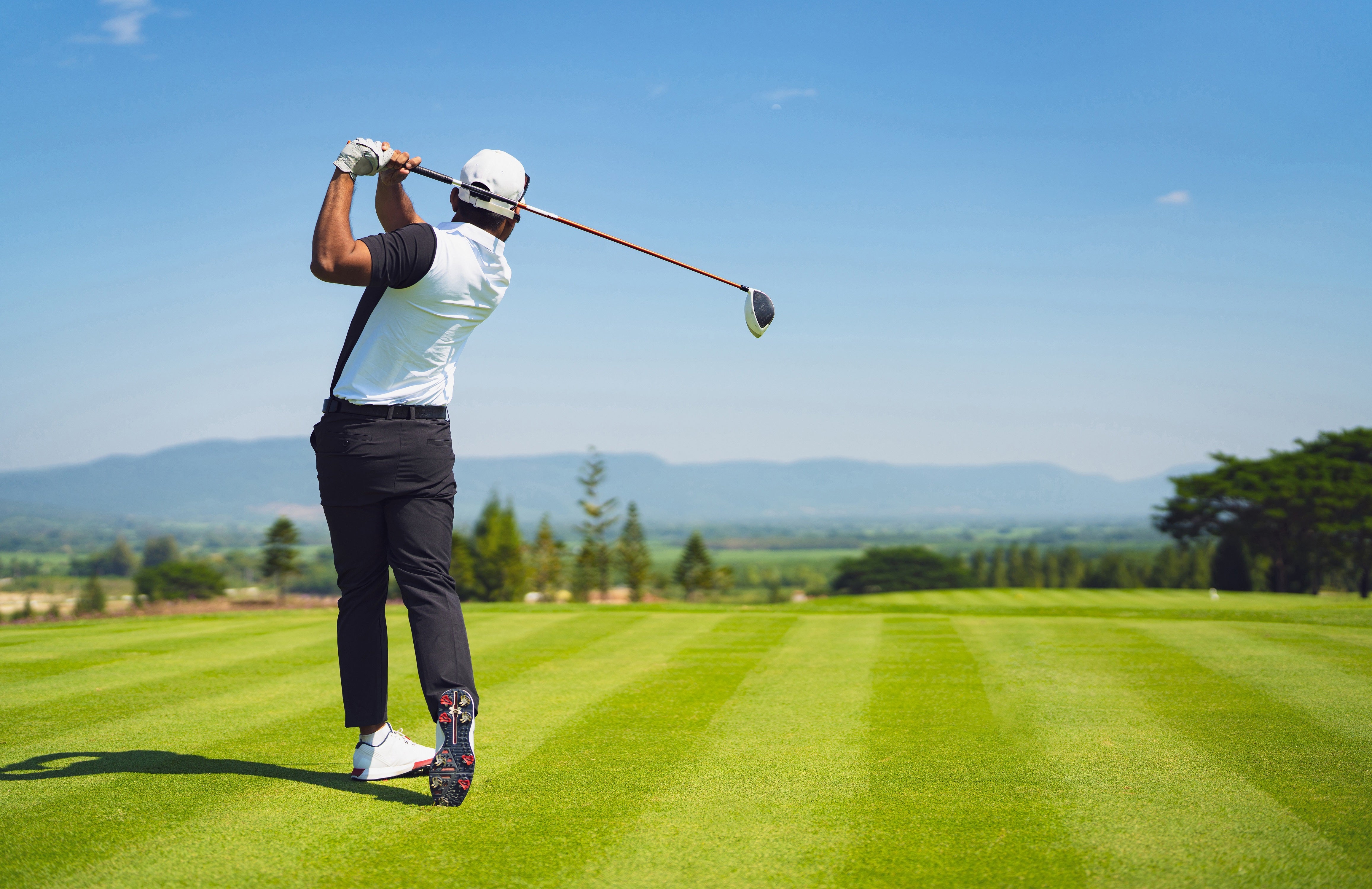 About Us
A unique company offering you quality golf carts at affordable prices – that you won't find anywhere else.

Find out more!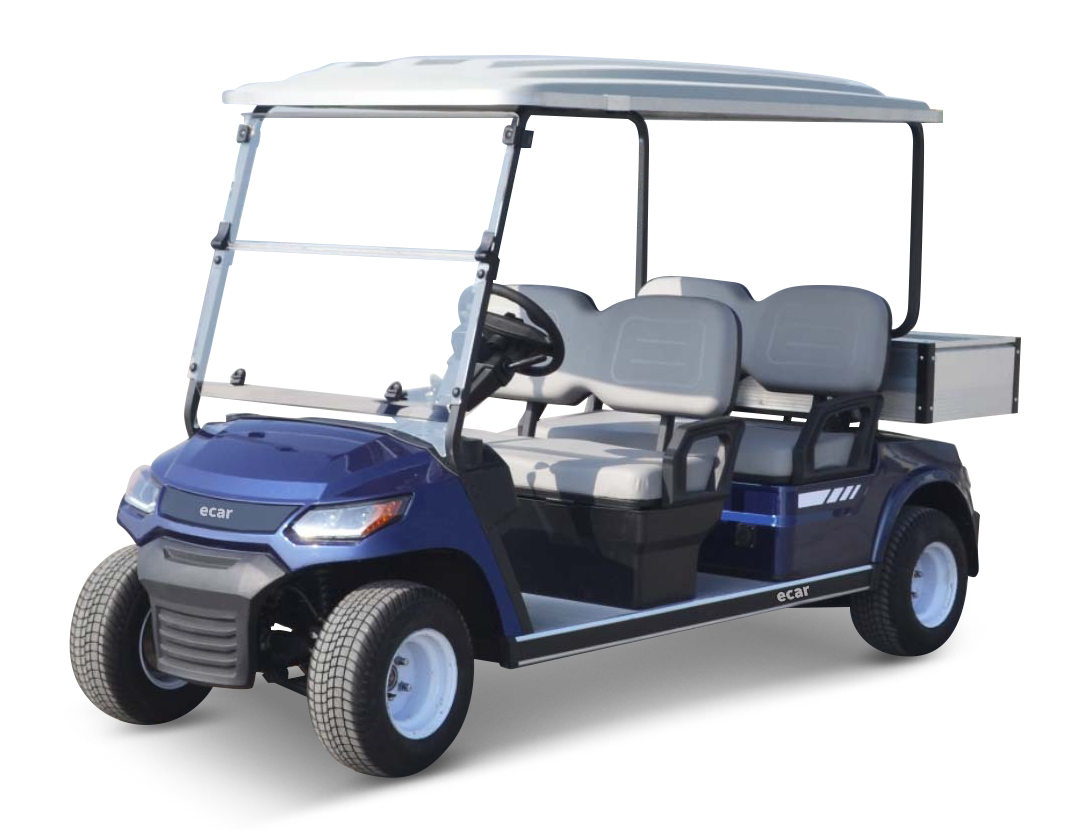 Featuring the New 827 Series
ECAR LT-A827.4 - 4 Seaters Golf Cart with Cargo Box
Equipped with aluminium alloy profile frame and PP injection top roof. The powerful AC motor matched to the new advanced ECAR Premium Controller allows adjustable speeds of up to 24Kph.
Click here for more info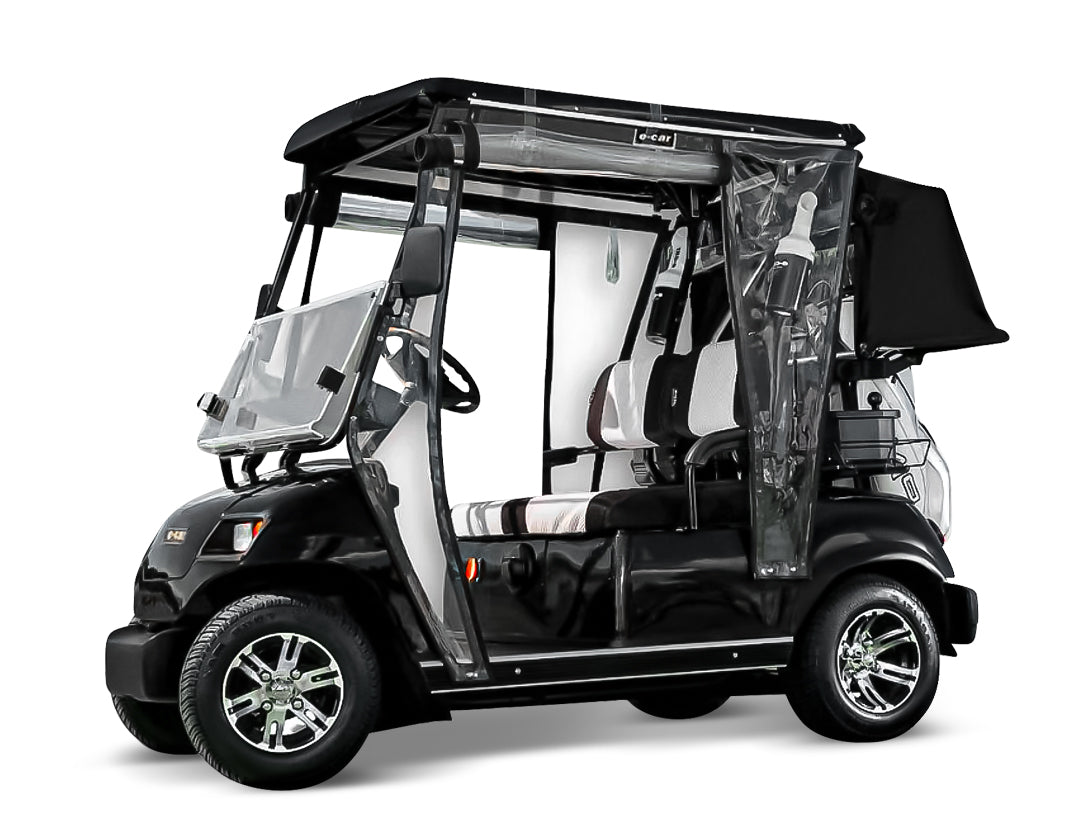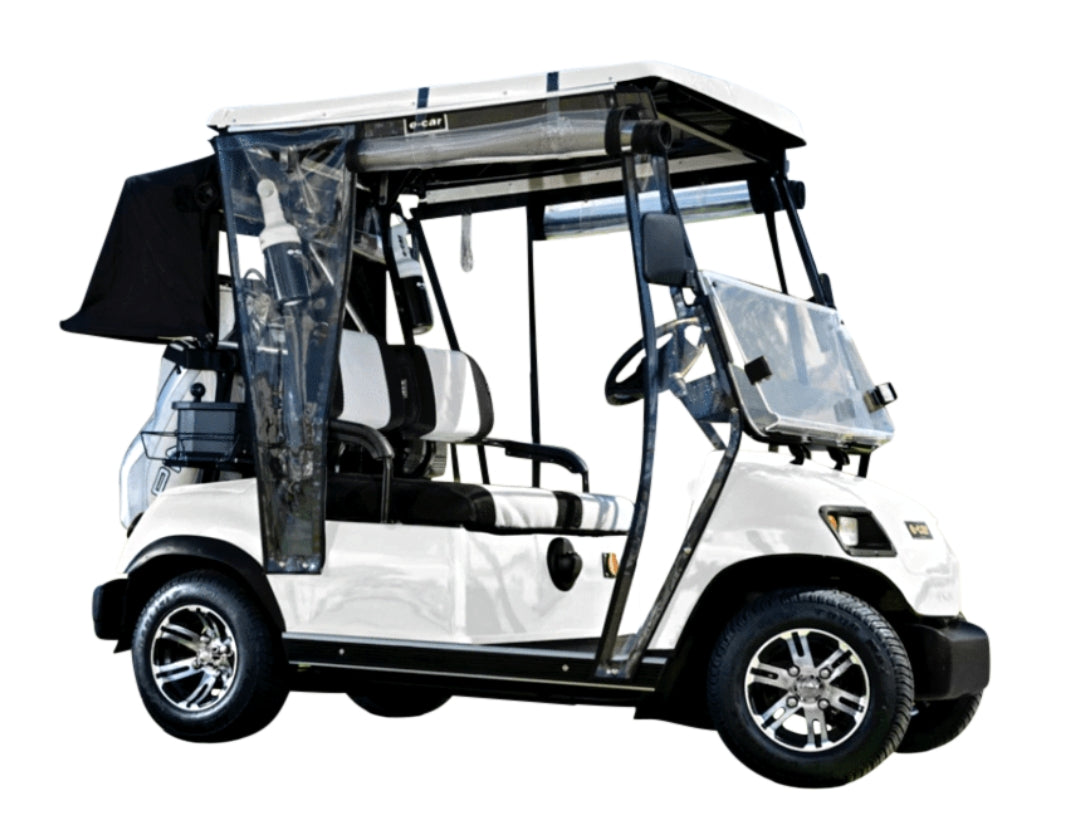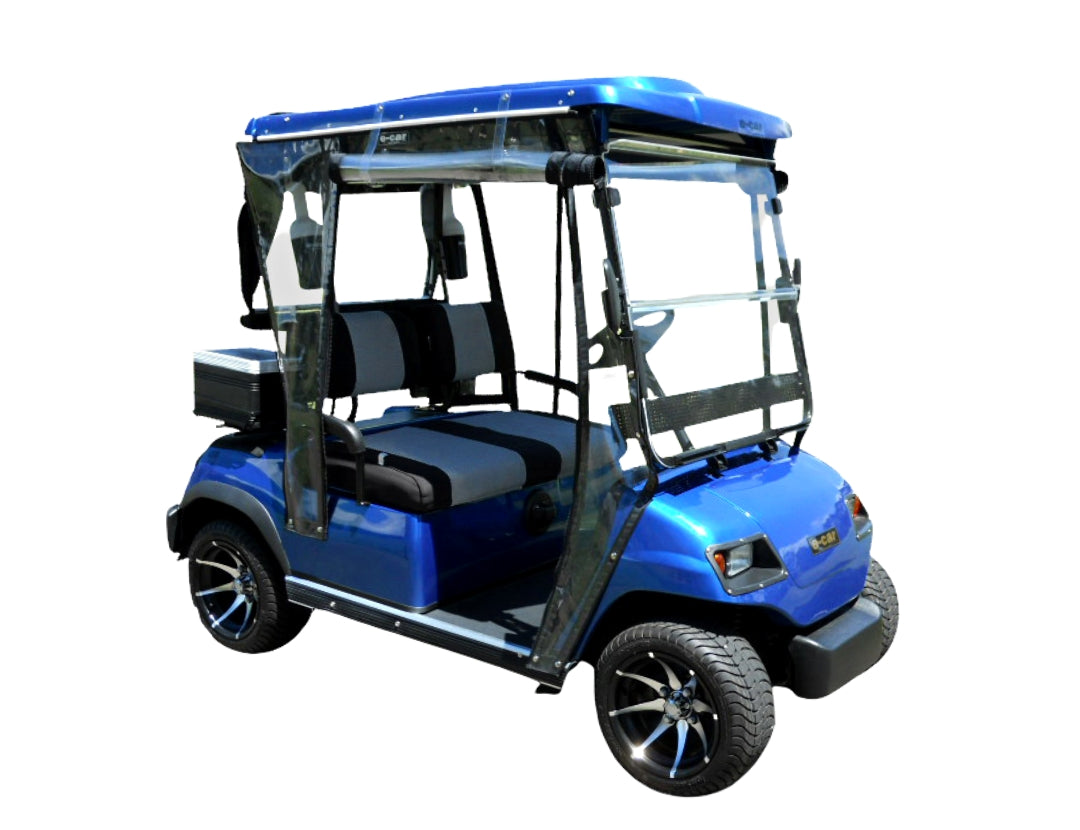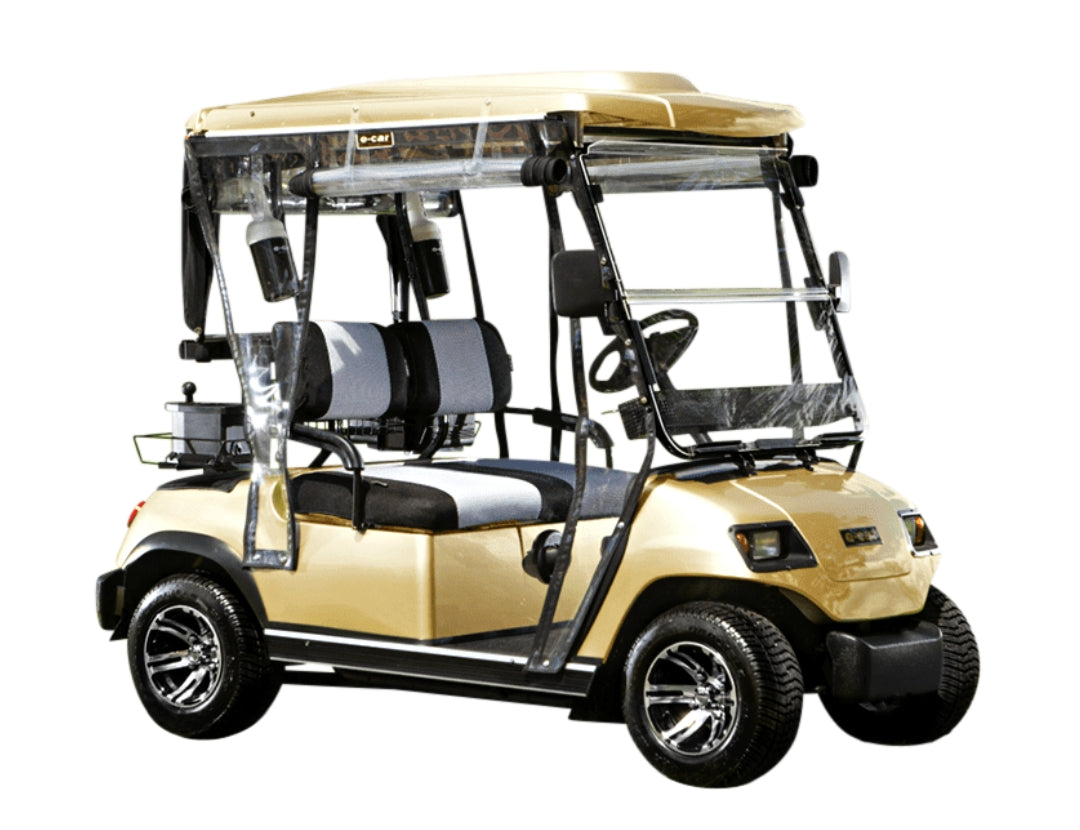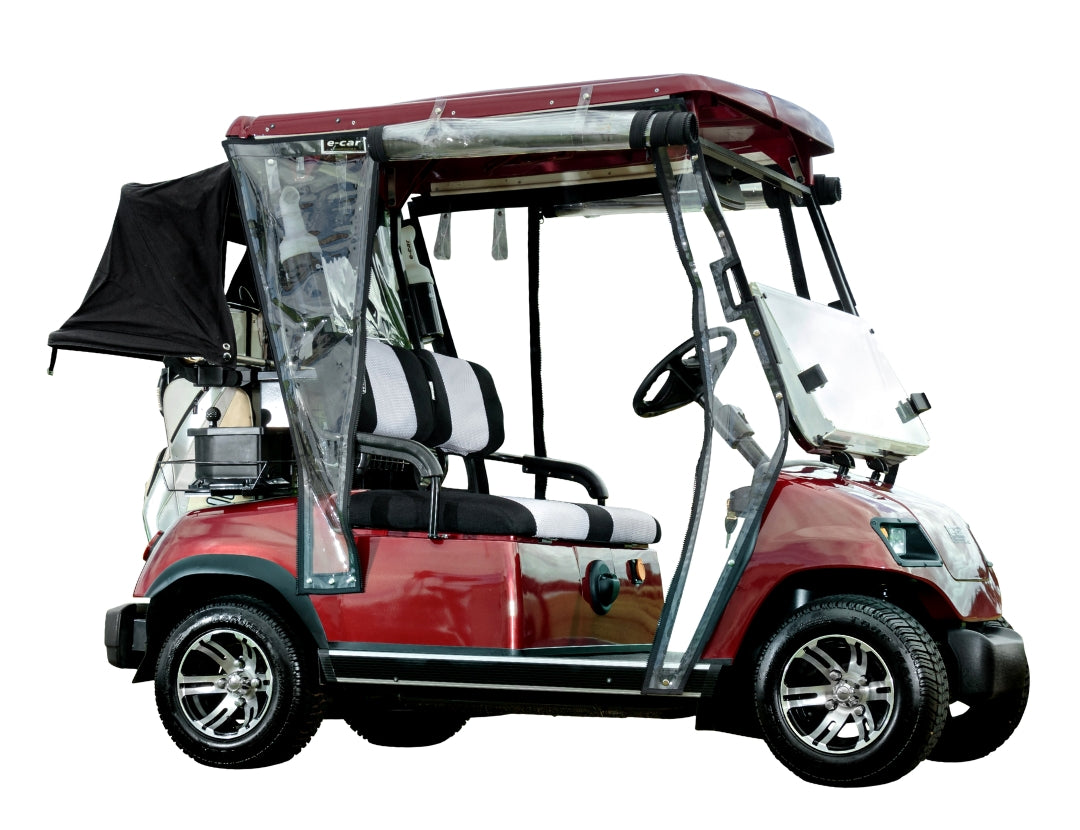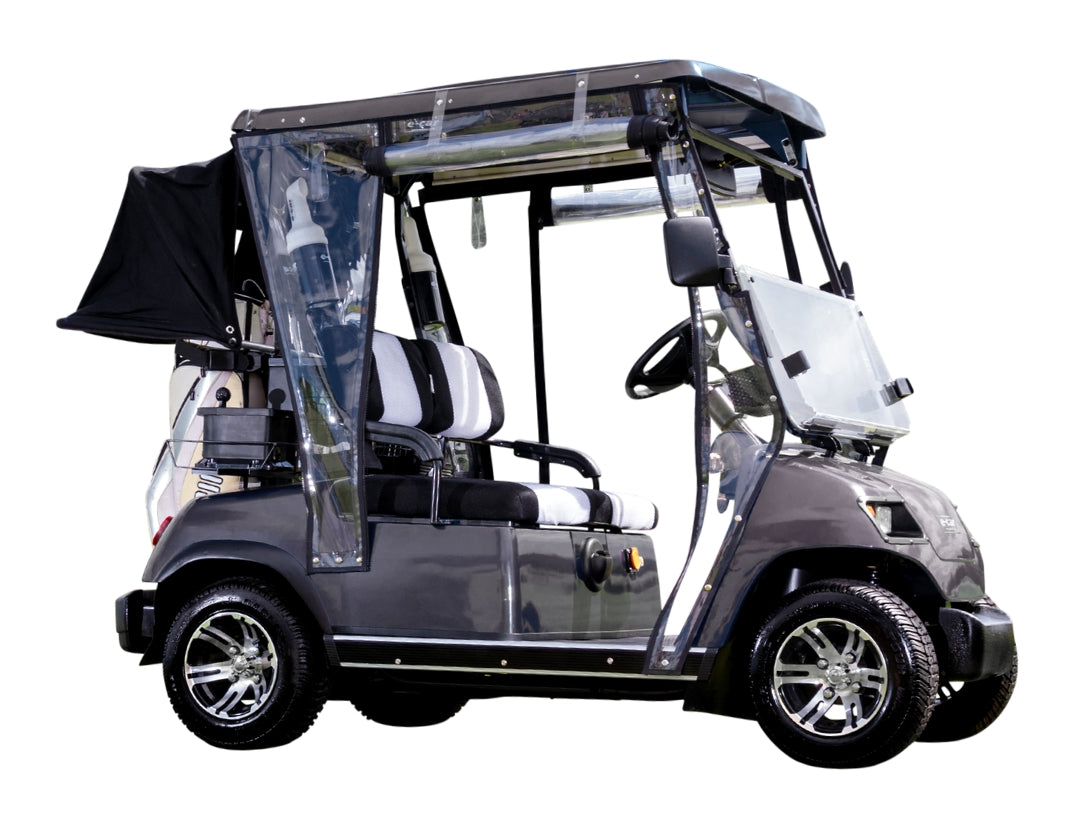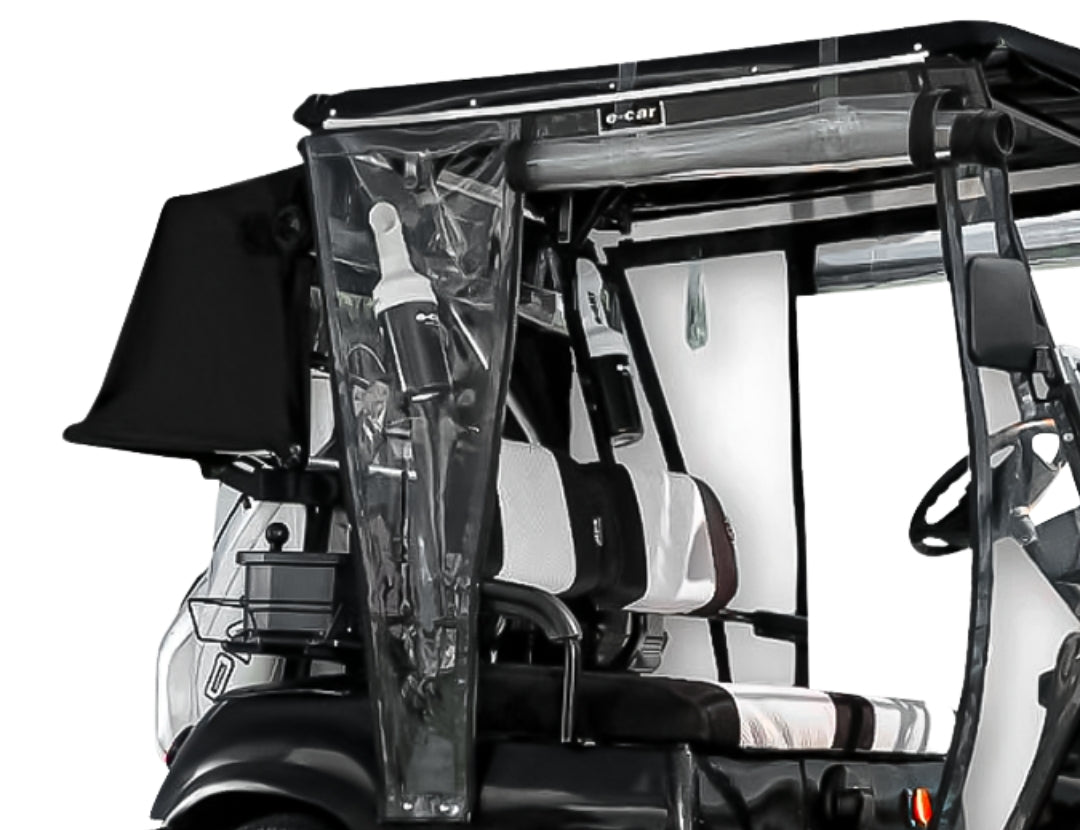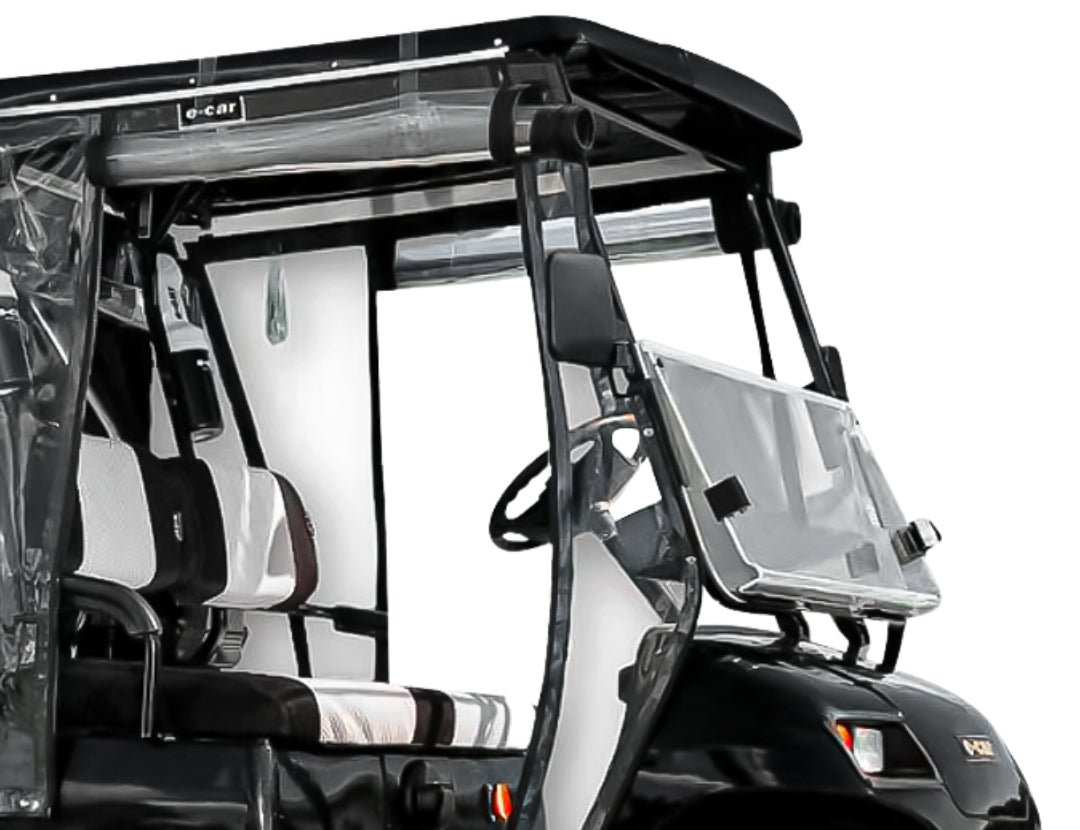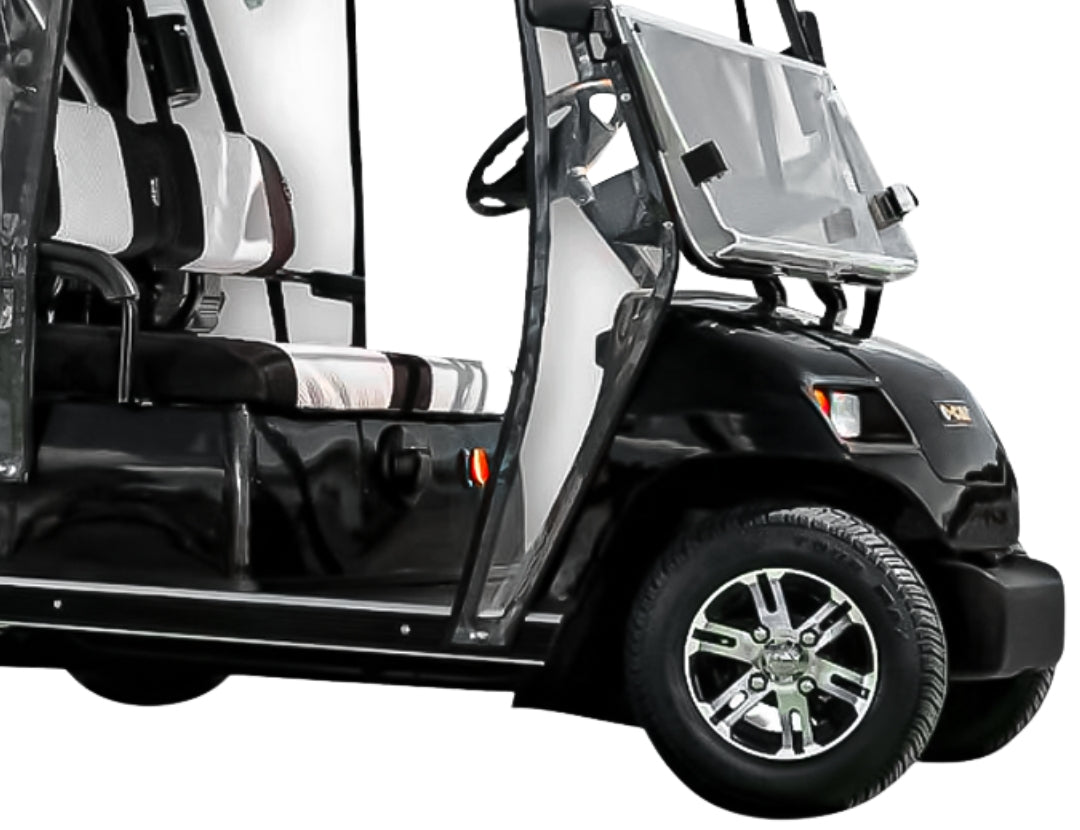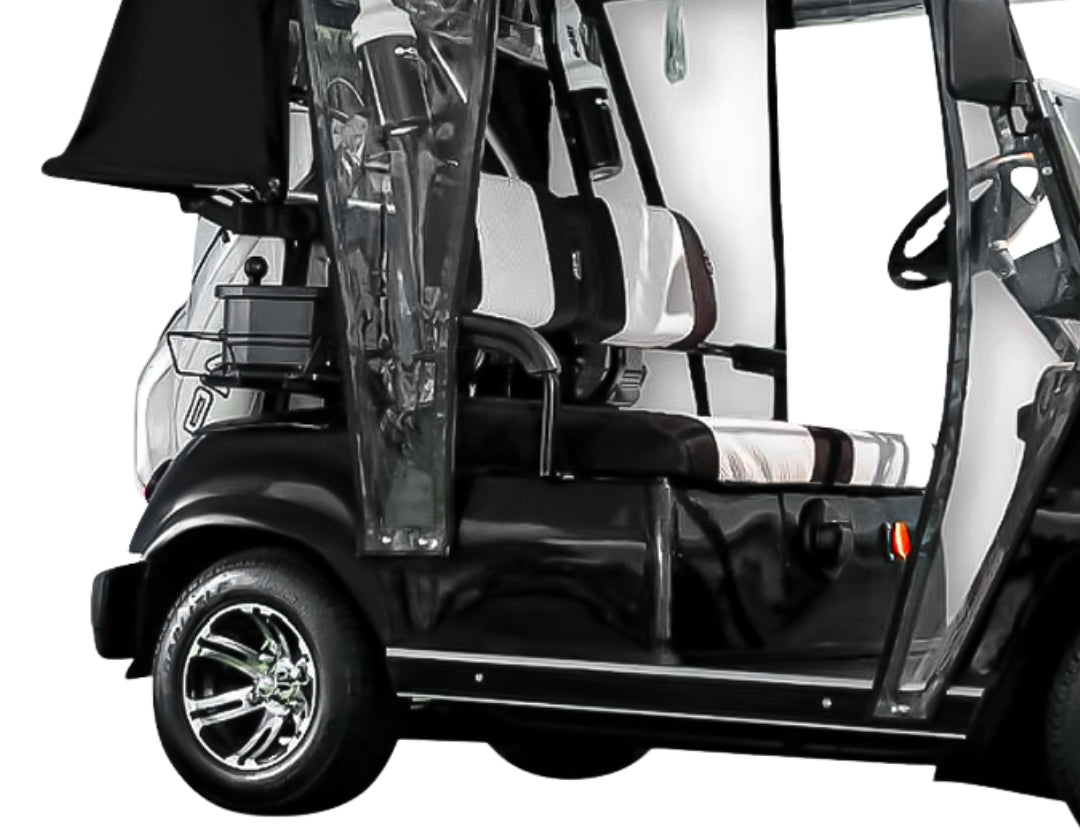 Introducing the ECAR LT-A2D.GP - 2 Seat Golfers Package

Golfers Package Special




*not including rain covers. Add $500 for rain covers.

For a limited time only

The superb e-car A2D deluxe two-seat golf buggy is the ultimate choice for a round of golf or cruising your gated community. Precision engineered For exceptional safety, reliability & performance.

Now featuring a powerful AC Motor and Premium ECAR Controller.

Now Featuring:

Premium ECAR Controller

AC Powered Motor

Maintenance-Free Batteries

Regenerative Braking System

Plus Standard Inclusions:

Full Lighting Kit, Indicators & Horn

Large internal rear-view mirror

Front Basket

On-Board Charger

2x Side Wing Mirror

Split Folding Windscreen

10" Mag Wheels

Rear Golf Bag Canopy

2x Sand Bottles with holders

Club & Ball Washer

Metallic Paint Finish

Full set of removable and washable seat covers

Rear sweater Basket

2x Umbrella Holders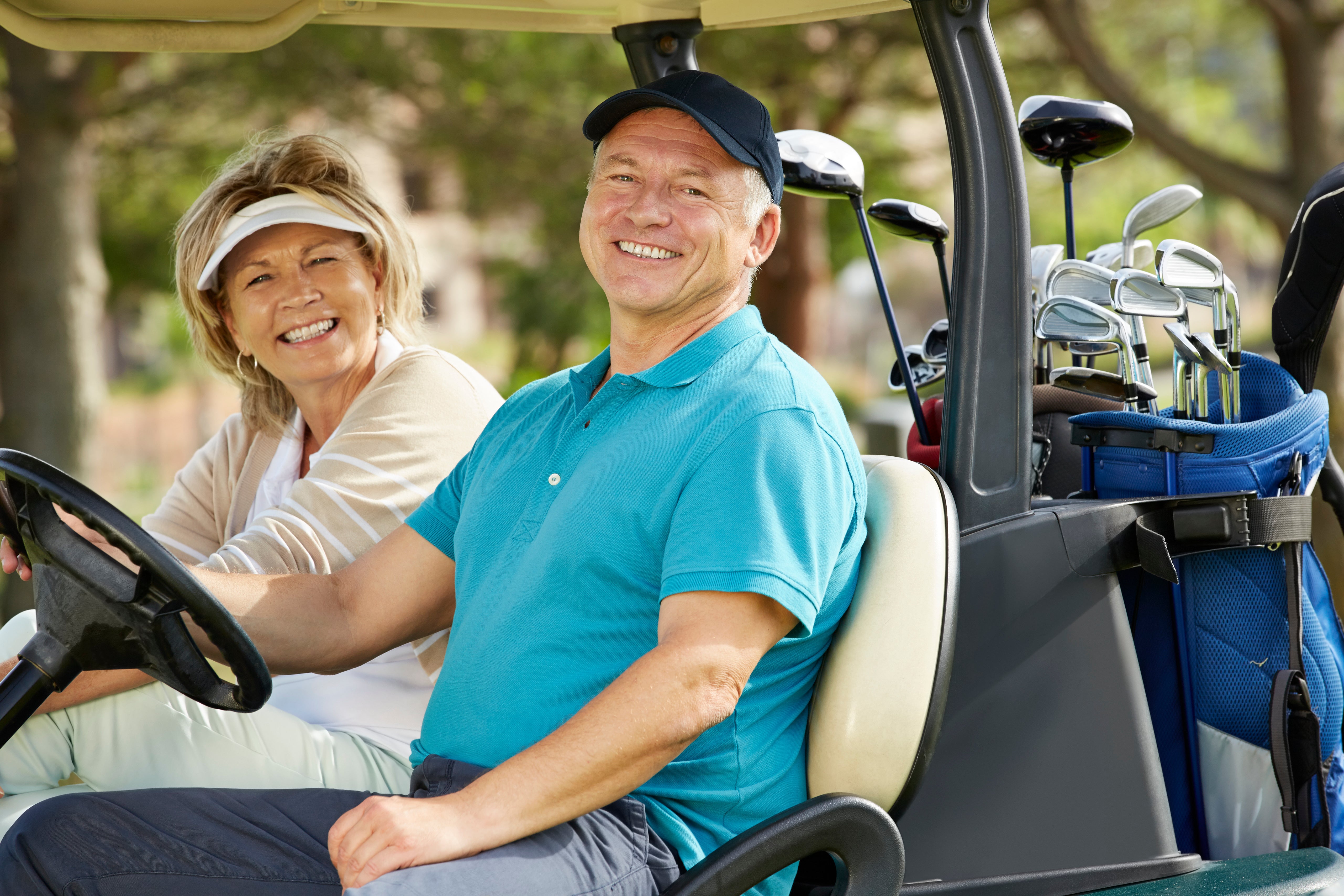 Ready to shop?
ECAR Golf Carts are the ultimate choice for an enjoyable and stress-free round of golf.

Shop Now